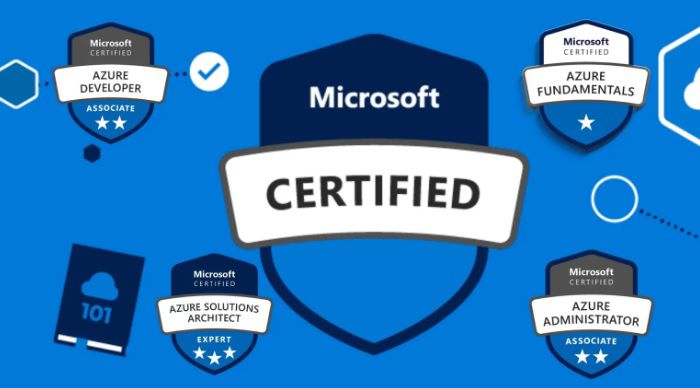 Microsoft's cloud offering, Azure, has seen substantial growth in recent years. Enterprises enjoy the platform's hybrid compatibility, which is why many IT professionals are required to get a Microsoft Azure certification. Here are some of the key benefits of getting a Microsoft Azure certification.
Flexible career:
A Microsoft Azure certification provides you with a deep understanding of the cloud and various options for your future career. You can become a cloud architect, developer or solution architect, or pursue positions in various industries at different locations.
Attractive Salary Package:
Azure certification is a way to demonstrate your technical skills in the cloud computing field. Azure professionals have an advantage over people who are not certified because they are likely to get more recognition in the industry.
Azure Developers make an average of $136,768 per year. Azure Architects make an average of $152,879 per year. If you want to boost your salary, there are courses you can take to become a senior Azure professional.
Quick learning process:
Microsoft Azure offers a concise, step-by-step approach to learning its tools. You won't have to learn the complexities of all the different Azure services. Instead, you can focus on leveraging Hadoop, Xcode and Eclipse—three easy-to-learn tools. This approach makes it easy for beginners to get started with Azure and use its services with ease.
Improved Security Standards:
Microsoft Azure is the most secure cloud service available. The Microsoft Security Development Lifecycle offers complete protection and security for your applications, and European data protection authorities consider Azure to be a valid choice for cloud services.
Professional Development:
Azure cloud services are growing in popularity. There are a number of different certification levels, each of which provides a solid base for professional development. These certifications cover multiple topics for developers and solution experts. You can also get a position in a government organization by becoming certified in Azure.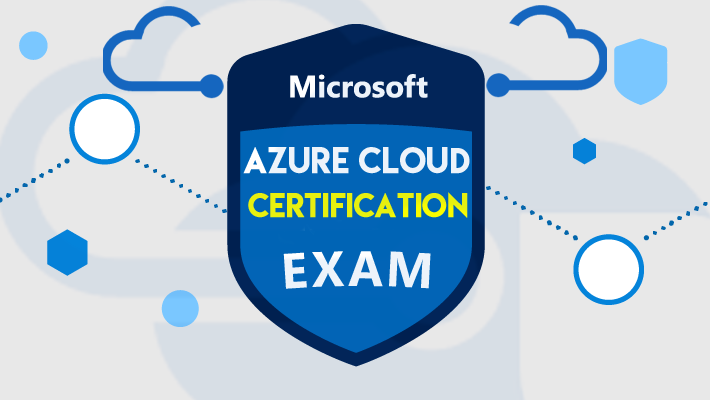 Improved DevOps Skills:
Azure offers a certification for candidates that already have some fundamental knowledge of Azure. They can apply and take an exam to become certified as an Azure DevOps engineer expert. There are two possible scenarios for applying for this certification:
Improve your Artificial Intelligence Skills:
It is projected that the demand for AI engineers will reach an all-time high in the next few years. As a result, there is a need for AI engineers that are comfortable working in Azure.
Get your Azure Training in Cyprus here at SCP Academy! Get in touch with us now to know more about our Azure training course!