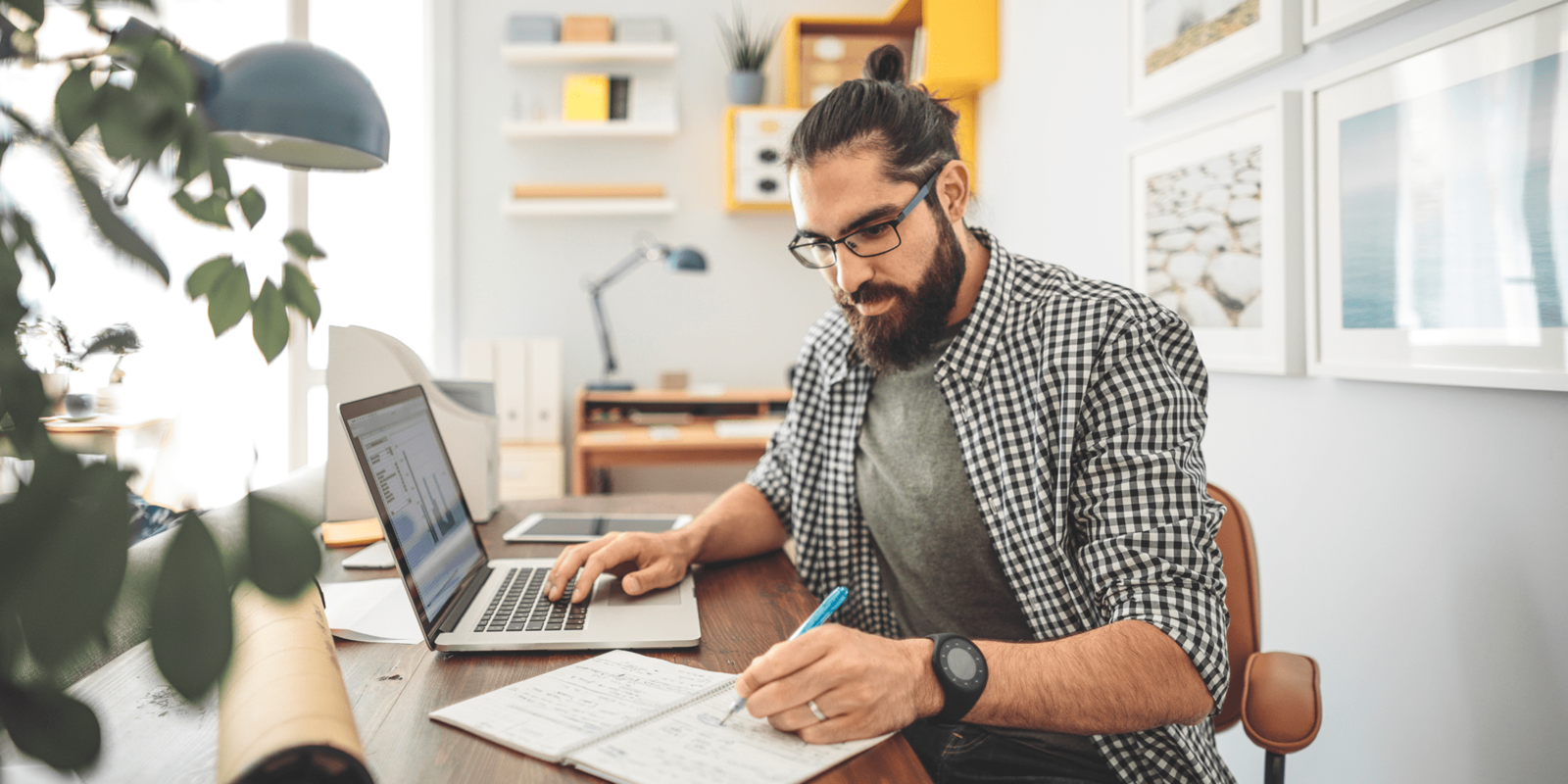 With so many fulfilling & promising opportunities, the IT field has proven to be a growing and dynamic market for job seekers. With the correct IT certifications in Cyprus, you can anticipate a high-paying & successful career. But what are the best IT certifications to get a high-paying job? No worry! We will discuss them here.
Project Management Professional (PMP):
PMP certification is the most valued level of standardized skill in the project management profession. Having a PMP certification shows both employers & clients that you are competent in providing quality services by successfully designing and executing projects to a high standard. Individuals holding the PMP designation can expect an annual salary of around $135,798.
Certified ScrumMaster:
This is an entry-level IT certification that demonstrates your knowledge about Agile Scrum & its practices. This certification holder can lead the Scrum team, teach them the framework, and encourage them to perform their best. Certified Scrum Masters also protect from internal & external disruptions. Certified Scrum Masters can expect an estimated annual salary of around $135,441.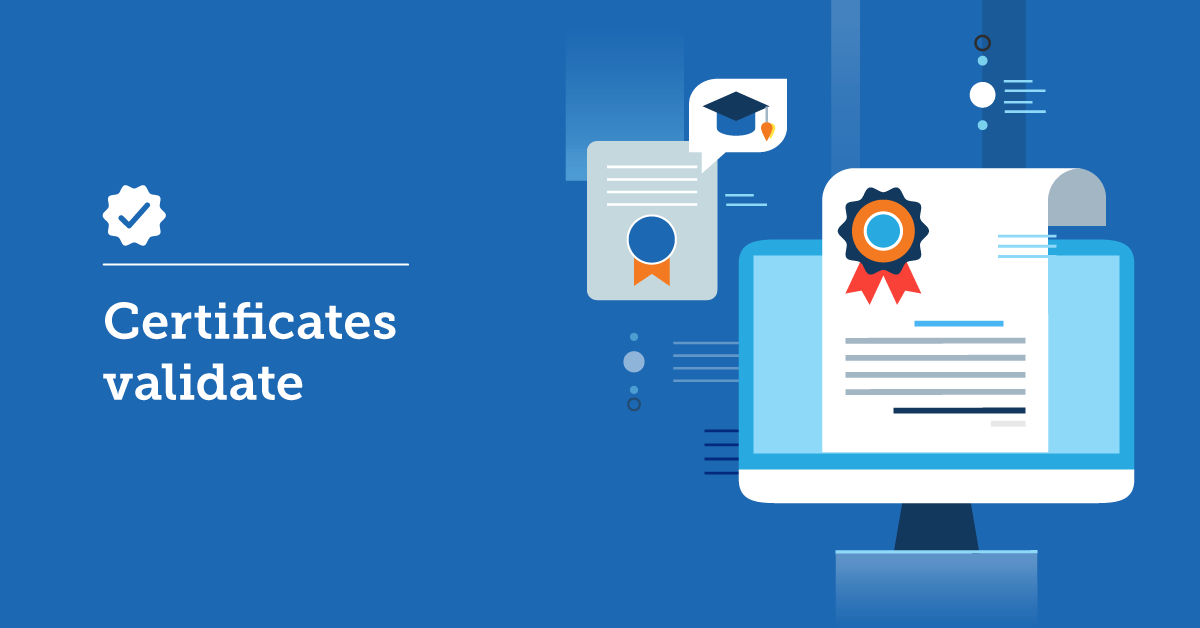 AWS Certified Developer – Associate:
An SWS certified developer is an expert in developing & sustaining applications on AWS. Individuals having this certification remains on high demand. Before being tested for the certification, it's recommended that applicants have knowledge working with one or multiple programming languages and AWS. The certification test covers an array of subjects, encompassing using Software Development Kits to work with AWS services, selecting the most suitable AWS service for a given situation and writing code that emphasizes on performance optimization an application. AWS certified developers expect annual salary around $130,369.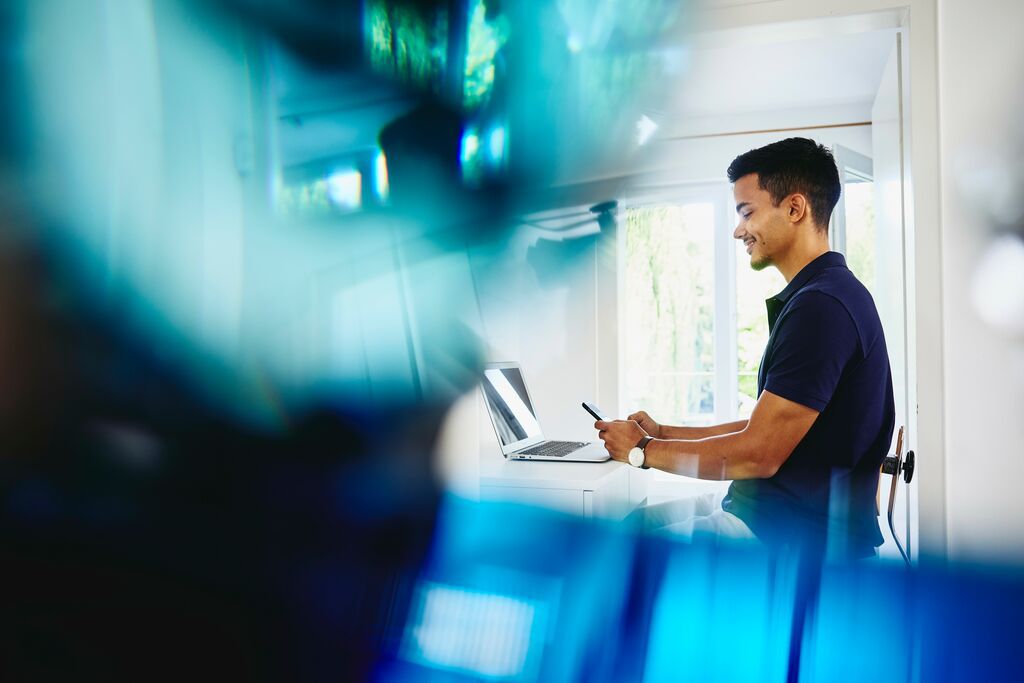 Certified Information Security Manager (CISM):
In the present digital world where malware attack and identity theft are common, information security is more critical than ever. The CISM title is one that endorses security best practices. Individuals having this certification assure a safe & secure digital setting for the organization they work for. As a CISM, on average you can earn $118,412 per year.
The 1st and foremost step in getting certified in an IT designation is making certain you choose the correct certification. Ensure you are selecting the most interesting to your interests and the most helpful to your career objectives. It is also critical to note any imminent changes to your certification and requisites for higher-level certifications.
Choose from a wide range of IT Certifications in Cyprus here at SCP Academy. We would love to help you thrive your career by offering the right IT certification programs.