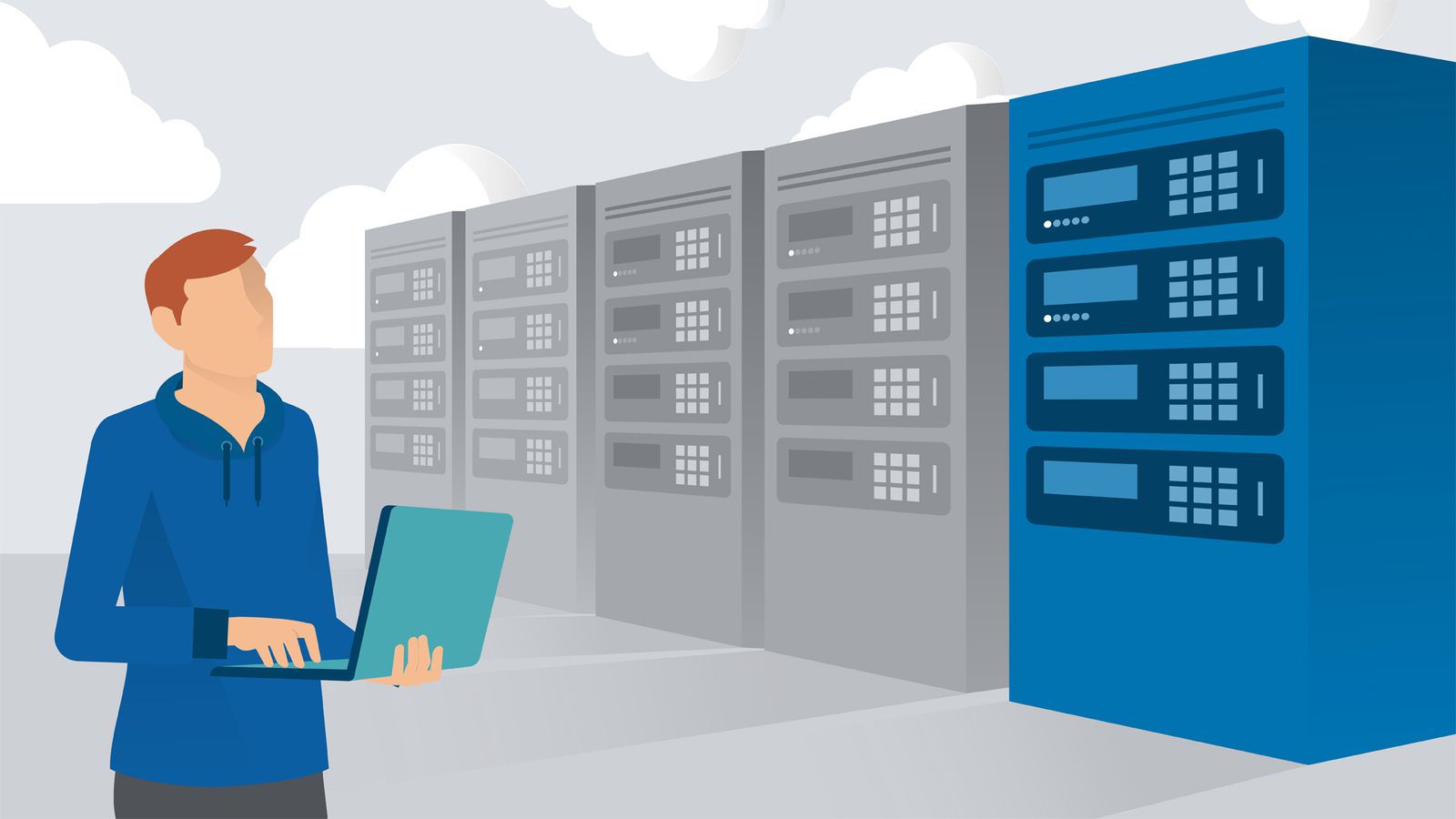 Windows server 2019 is the latest version of Microsoft's revered operating system. This windows server is built on the strong foundation of windows server 2016. There're many features that make windows server 2019 unique.
If you are planning to use the new Windows Server 2019 in the near future, then it's recommended to let yourself familiar with the best features in it. Here we'll have a quick glance at some of the most prominent features that Microsoft Windows Server 2019 has to offer.
Improved security:
With some big security improvements, Windows Server 2019 is without any doubt the most secure Microsoft OS till date. The Defender feature still exists and is improved by extra supporting technologies that shield against threats in a positive way. Besides the Windows Defender Advanced Threat Protection feature, users can also take advantage of network transport, data storage, and security integrity component.
Smaller and more efficient containers:
Companies are quickly lessening the footprint and outlay of their IT operations and eradicating more stuffed servers with thinner and more competent containers. Windows insiders have benefited by accomplishing higher density of compute to boost overall application operation with no extra expense in hardware server systems.
Windows Server 2019 consist of a smaller, leaner ServerCore image that reduces virtual machine expenses by 50 to 80%. When a company can acquire the same functionality in a drastically smaller image, the company is able to minimize expenses and enhance efficacies in IT investments.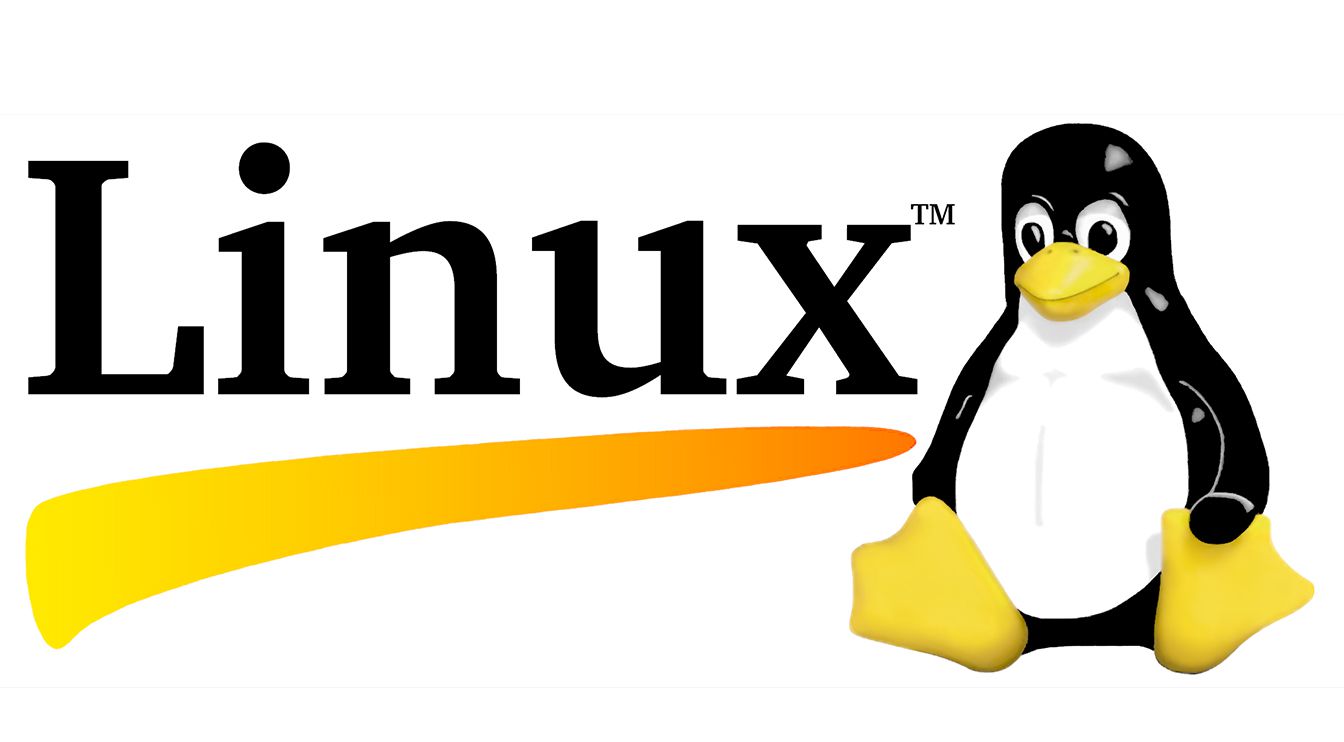 Linux:
You'll be grateful and amazed to know that Windows Server 2019 is now supporting the running Ubuntu, SUSE Linux Enterprise Server, and Red Hat Enterprise Linux inside the shielded virtual machines.
System Insight:
This is yet another significant feature of the Windows Server 2019 which employs a machine learning model for analysing the windows server data. Besides this, it's also useful in addressing many problems in your system. It can even forecast the future resources needed for computing, networking, and storage. It can predict these factors as per your preceding usage patterns.
Enrol for Windows Server Training in Cyprus here at SCP Academy. This course is designed mainly for IT pros who have some experience with Windows Server. It's designed for professionals who'll be accountable for managing identity, networking, storage and compute by using Windows Server 2019. For more information on this course, feel free to call SCP Academy on 70008828!