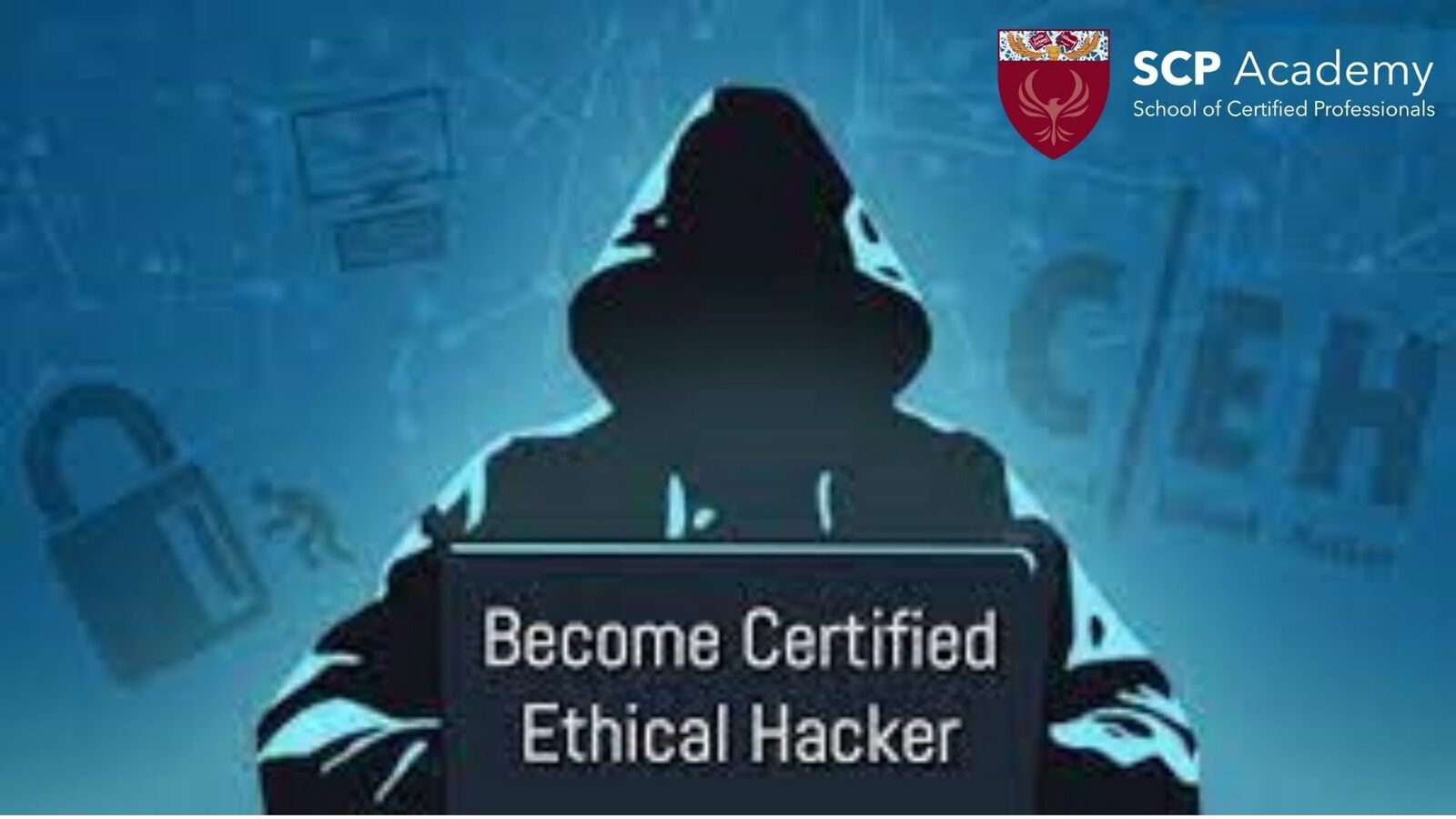 As far as hacking is concerned, we generally tend to create an image of a man who's busy in making codes on big machines in a dark room and enclosed by heavy racks with flashing lights. For this sort of imagination, we must thank to movies & TV series, where hackers are represented as bad apple in the industry. But what a lot of people don't know is that there are many ethical hackers in operation as well.
Considering the increasing number of cyberattacks, the demand for ethical or Whitehat hackers has increased significantly, as corporations are appointing them to safeguard their data from hackers who're engaged in unlawful activities. If you're still wondering whether a career in ethical hacking is your forte, listed below are the top 3 reasons to enrol for ethical hacker training in Cyprus that may persuade you to build a career in this domain.
Understand the mindset of hackers:
Learning ethical hacking comes with the most obvious benefits of knowing how a corporate network is protected. Though practically it's unfeasible to get rid of all the attacks from a network, with ethical hacking training, Cyber Security pros can lessen the impact of prospective threat. Ethical hacking training in Cyprus can aid network defenders to grow this sort of approach.
Helps with development & quality assurance:
Due to time crunch, stakeholders often overlook the security testing of a new product. This ignorance can actually leave software susceptible to theft & hacking. But when there's a Whitehat hacker close at hand, the security testing can be done speedily, competently and comprehensively while following the best industry practices. Besides this, ethical hackers training can help learners with studying tools, developed by hackers and quality assurance testers to accelerate the fixing of rampant vulnerabilities.
Regulatory compliance:
Recent rules have taken a much stronger stand concerning corporate accountability for data breaches. The new rules delineated in the GDPR streamlines the regulations and make the fines for breaches clear.
With the new rules in place, assuring that software & networks are free from exposures becomes much more significant. Taking ethical hacking training can benefit a wide range of job roles in this space. Software developers and network defenders can study to recognize and defend against typical vulnerabilities. Management & strategic planners can benefit from finding common attack methods and impacts, adding this info into risk-management plans.
SCP have collaborated with Mile2 as an Authorized Training Center to provide the Certified Professional Ethical Hacker (CPEH) course. To know more about this ethical hacker training course, get in touch with SCP Academy now!